Notices tagged with carcinoformod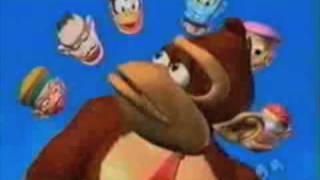 0:26 - Last played about 4 hours ago
@nerthos If they can't handle you, I wonder what would happen if Carcino was a mod... Doesn't mean I want to try it out, who knows maybe the site would explode #Carcinoformod

@maou Well either that or this site gets more mods, see where i'm getting at? #carcinoformod

Hey, it could be worse. They could've picked #carcinoformod instead!